Delivering Amazing HVAC Quality &
Indoor Comfort
Upfront Pricing & Service Guarantee
Our Total Comfort A/C Promise
All heating and air conditioning systems are not created equal. The wrong setup could affect your health, your comfort and your wallet.
At Heatwave Air Conditioning and Heating, we help you make ideal HVAC decisions for year-round comfort. Our team promises to solve all your A/C challenges the first time, every time.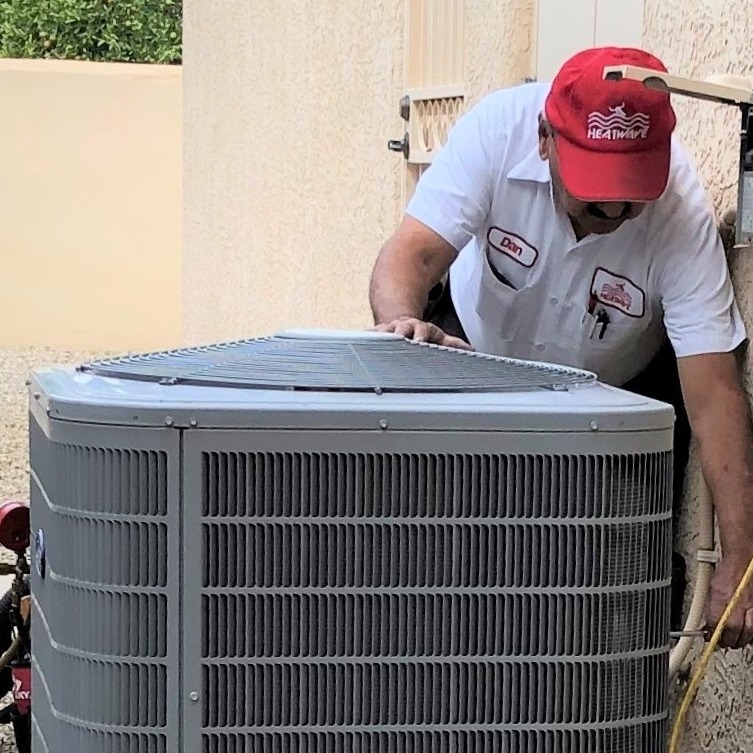 Air - Conditioning
We install state-of-the-art high efficiency residential air conditioning units.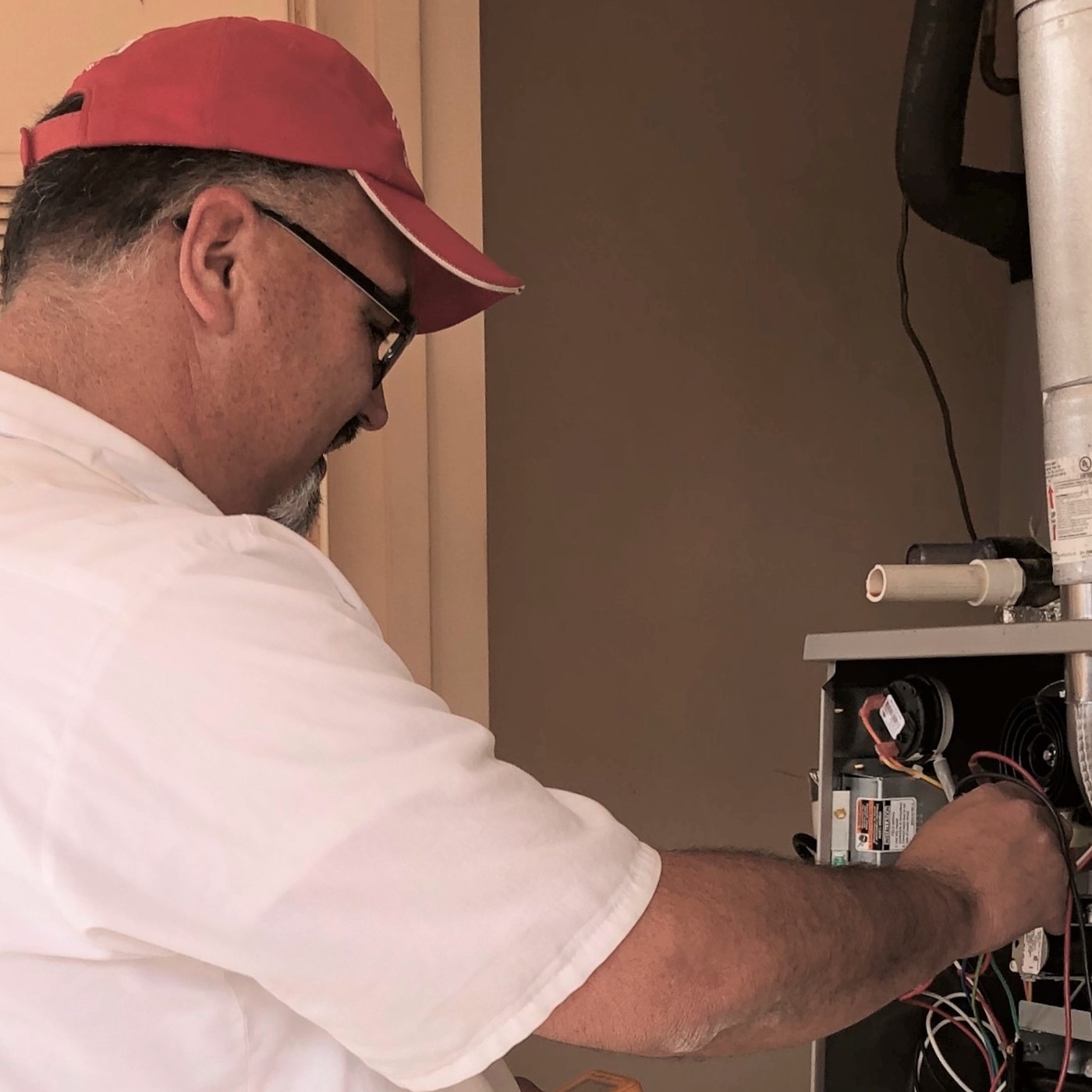 Heating Problem
Having trouble with your heater? You can count on us to do the job right.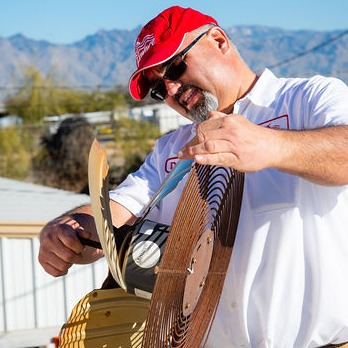 Maintenance
With routine maintenance you can expect lower heating and cooling costs.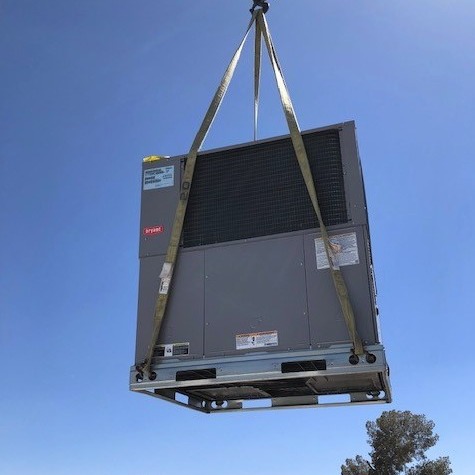 Commercial
We are certified to work on a variety of HVAC systems in commercial properties.
Service By Men Who Know Their Trade
INSTALLATION
A set of service only for you. Save time and money with installation service.
REPAIR
If you need quick repair, we offer it for homeowners and all customers.
SERVICING
Quick and regular servicing guarantees means a long use.
MAINTENANCE
With routine professional maintenance you can expect lower heating and cooling costs.
COMMERCIAL HVAC REPAIR
We are certified to work on a variety of HVAC systems in commercial properties.
SEASONAL MAINTENANCE
We recommend scheduling preventive maintenance calls to clean your system.
Check Out Our Customers Reviews
See why others love our 5-star service!
Loraine C.
These guys are always professional, knowledgeable, and do a great job for a fair price. I have been their customer for over 20 years and never had a complaint.

David m.
They did a fantastic and fast installation of my newly purchased air conditioner

Share Your Thoughts With Other Customers!

Leave a Review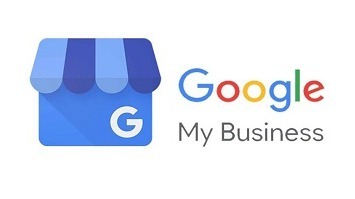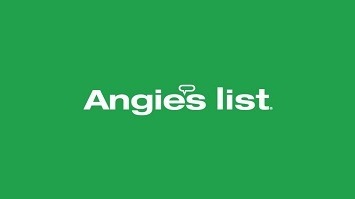 Receive $25 OFF




Any Repair Over $150
Disclaimer: This offer cannot be combined with any other offer & are for new customers only
HVAC ​Repair Services
If your heat or A/C is not performing at optimal levels, then you're not comfortable indoors and your electric bill is likely going through the roof. We can quickly and affordably fix all your HVAC problems the right way, often on the same day you reach out. We offer a full service guarantee and the most experienced techs in the industry.
Which A/C & Heating Systems Are The Best For Your Home?
If you're in the market for a new A/C unit, our team will gladly calculate the ideal size for your home. Our main priorities are always quality, price and long term energy savings. Our team works with reliable manufacturers to fit any layout or budget!
Call Us Today (520) 623-1855
Don't Let

Outside Temperatures

Ruin The Day!
Heatwave Air Conditioning and Heating has skilled technicians on call that can solve all your HVAC problems right away!
The Myth About
Freon Replacement

Some say that A/C systems require more freon every few years, but that's simply not true. Missing refrigerant signals a leak in your system that should always be professionally located & repaired before recharging occurs.
Call Now (520) 623-1855
Who We Are
Tucson's Most Trusted A/C Professionals
Heatwave Air Conditioning and Heating was founded to make a real difference in our client's homes and businesses. We pride ourselves on being honest and dependable while providing complete air conditioning solutions. From heating and cooling to duct work, air quality, maintenance and energy efficiency, we will go above and beyond for you.
With over 40 years of excellent customer service, we are fully committed to solving all your HVAC needs. Contact us today at (520) 623-1855 to see how we can help!
How To Find A Quality HVAC Professional In The
Tucson Area.
Learn Valuable Advice And Insights In Helping You Find The Right HVAC Contractor For Your Home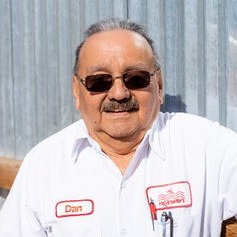 Dan Barrios

U.S. Veteran
Owned Business
It takes the skill and expertise of reputable heating and cooling professionals to ensure the quality and effectiveness of the repairs done on your HVAC system. Call the experts of Heatwave Air Conditioning and Heating in Tucson, AZ for superb services at reasonable rates. Our crew is ready to handle any heating and cooling problem that comes our way.
Call anytime for repairs, and Monday through Friday to schedule an estimate. We accept various payment options for your convenience. Quality materials and extra effort make "the difference between good enough and the very best".
Manufactured or Mobile Home Heating Solutions
Did you know that the installation of a furnace that is not HUD approved for manufactured/mobile homes is both illegal and dangerous? The first reason is that these homes almost always require a sealed combustion furnace that will not use up the oxygen from inside the home. Second, they will not ignite any nearby wood or paneling with their reduced clearance requirements. The third reason is that the ducting system in a manufactured or mobile home is much smaller than a site-built home so the blower motor is designed to insure proper air circulation.
Call the experts at Heatwave to insure the safety and peace of mind that you, your family, and your property deserve. We will never cut corners such as using your old flue assembly because none of them are now approved by their manufacturers. Our customers expect quality and we do too.
We can also install or replace high efficiency central air conditioners for your home while replacing your furnace, or a later date since all of the new furnaces are air ready. Depending on your needs, it is sometimes to your advantage to install a self-contained air conditioner, or even a combination air conditioner and heater adjacent to your home. Let us quote you a fairly priced estimate for a dependable system. You will be happy that you did.
Heatwave came out that same day & was extremely polite & knowledgeable.....

Our Advantages Over Our Competitors
24/7 Emergency Service

Bonded and Insured

EPA Certified and Factory Trained Technicians

Free Replacement Estimates

Veteran and Family Owned

Same ownership 40+ years

Licensed (Residential: ROC055725 R39R,

Commercial: ROC069584 C-39)

B

etter Business Bureau Accredited A+ Rating

Senior Discounts Available

Visa-MasterCard-Discover-American Express cards accepted

FTL Financing also available
Hours
OPEN 24 HOURS
7 DAYS A WEEK